Hugh St Clair has designed a range of furnishing fabrics hand printed on to 100 % linen. The classical but modern patterns work well both in historical and contemporary settings.
The fabric is sold by the metre, minimum order one metre,
All designs can be hand blocked on to double width wallpaper.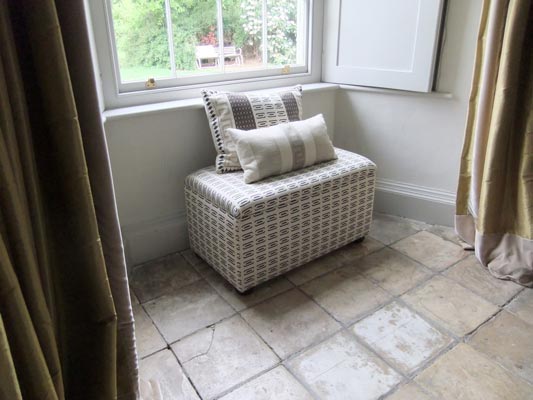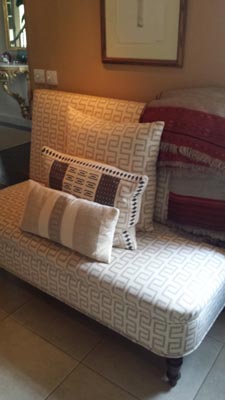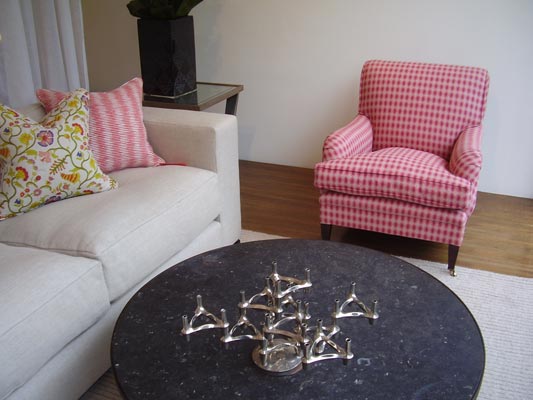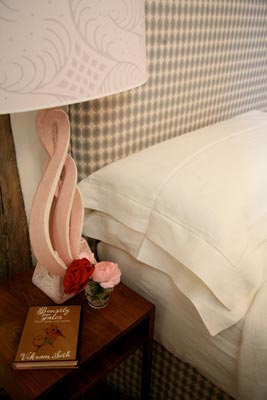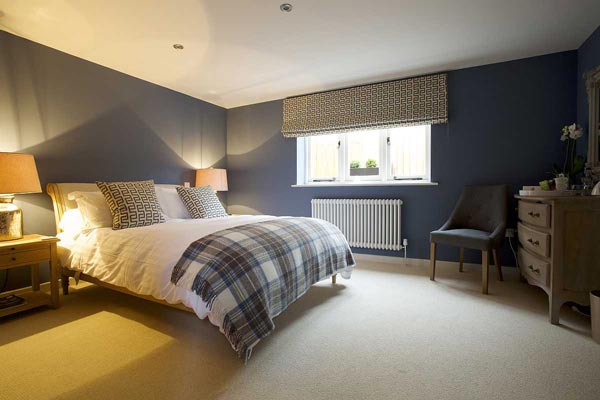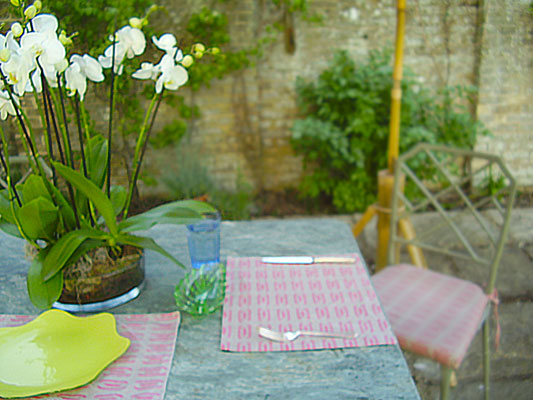 Products
The organic hemp fabric and bold Hugh St Clair designs make ideal bags, smart and original both in town and country. The bags are lined and have long leather carry handles. For further information contact hughstclair@googlemail.com